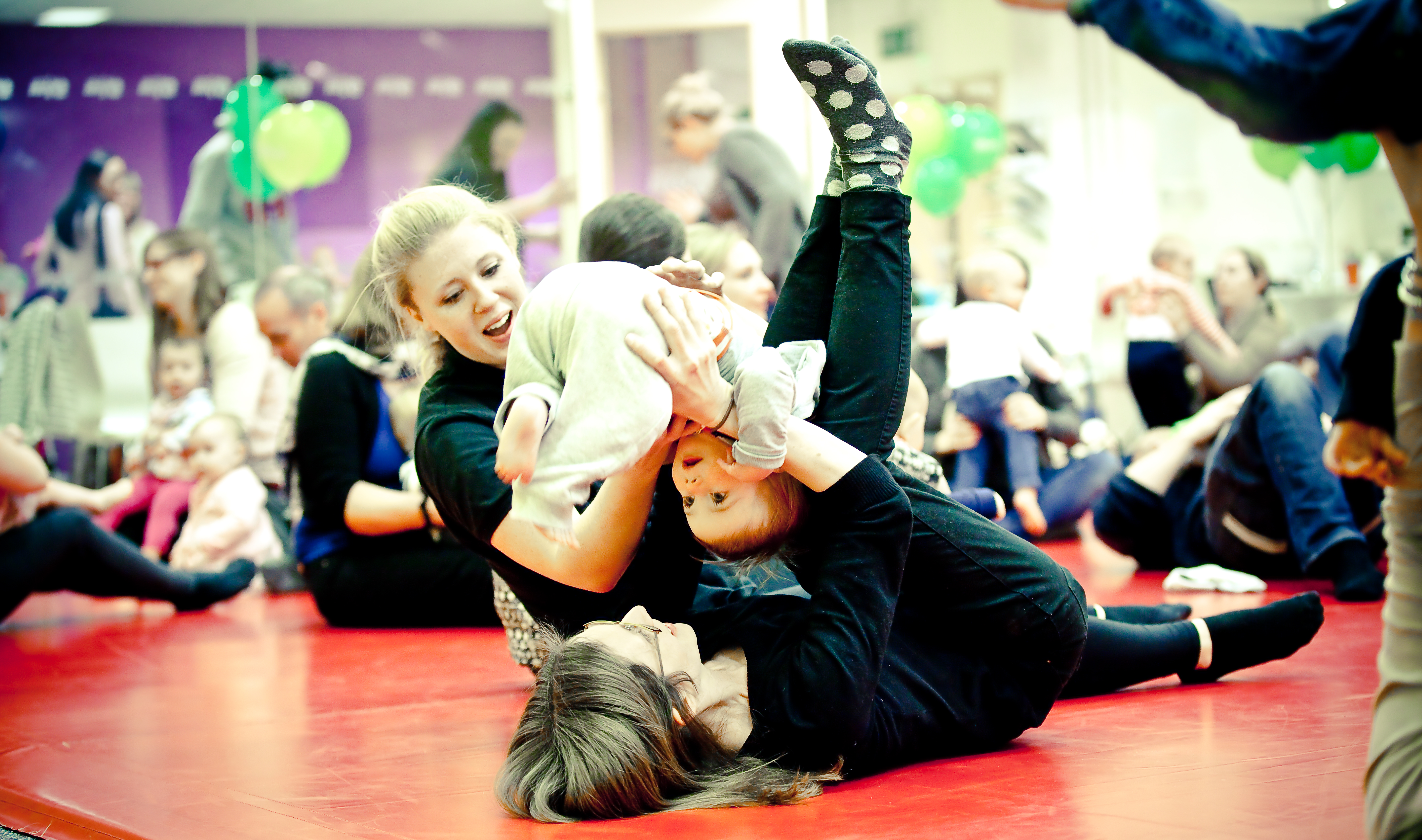 For children aged between 4 - 10 months, every first Wendesday of the month we'll be offering a free class here at The Little Gym Harrogate!

During the class, you and your little one will experience a TLG Bugs class complete with skills, activities and exploration all aimed at children in our youngest age group. Your teacher will guide you through social, physical and brain boosting challenges and activities to encourage movement, spacial awareness, hand-eye developemt and much more! Whether your child is a beginner in sitting, crawling or walking, our instructors will guide you through a 45minute class.

Upcoming Classes:
4th May
1st June
6th July

To book in, call 01423 701560 or email harrogate@thelittlegym.eu and secure your space.

We look forward to meeting you very soon!